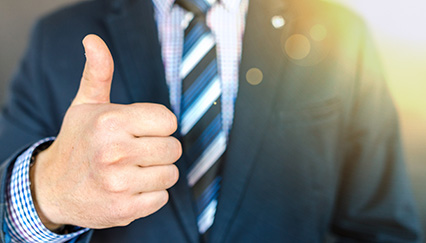 Do You Offer Financing?

We do offer financing though outside retail financing companies. We have several options available to get your the financing you need.

We also offer a lay-away plan at no additional cost.

Whatever it takes, we will work with our customers to get them the bar stools they want within their budget or with affordable payment terms.




Do You Accept Bitcoin

I know, we need to get current with the times. The problem is volatility. The swing in cryptocurrency value from one second to the next can be extraordinary. When dealing with custom furniture that takes multiple weeks to come in the accounting becomes a nightmare. We do not accept cryptocurrency at this time.




Sales & Promotions Terms & Conditions

Copyright 2018 Chattanooga Bar Stools & More