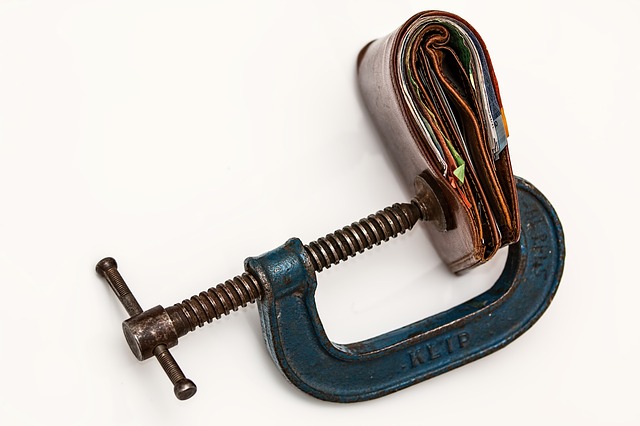 I Dont Want To Spend More Than $100 On A Bar Stool

We know you don't. We also understand that different people have different budgets. When most people start shopping for bar stools they have no idea what they should cost or what's available.

You can buy imported, mass produced, cheap, uncomfortable bar stools anywhere as low as $19 each. The mega-marts, mega-home improvement stores, major online stores- they all compete to sell you the cheapest bar stool at the cheapest price with free shipping and no sales tax.That's their specialty and we simply can't and don't want to compete for the "best of the cheapest."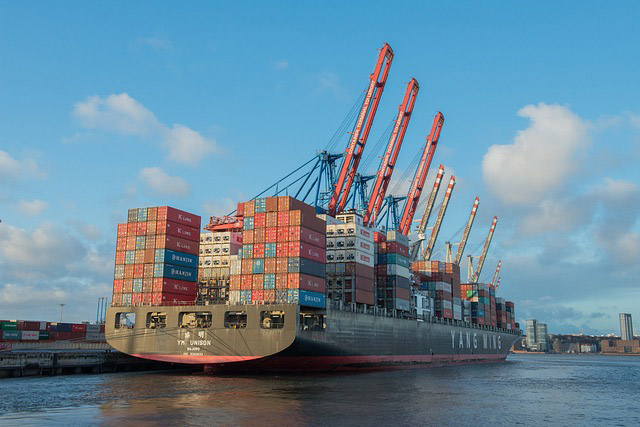 Our specialty is quality, comfort and customization. Our bar stools are built to order by manufacturers that specialize in attention to detail and building products that are comfortable, durable and stylish.

Our business model is not about competing to sell the cheapest product at the lowest price. If price is your only concern, we start at $109. If you're looking for less expensive, we simply don't deal with bolt-together imported, mass produced bar stools.

Our target customer is the person who cares about comfort, quality, style and having something unique that matches their decor.

You wouldn't put plastic hub caps on a brand new Mercedes, yet people will spend $50,000 on a kitchen remodel and put $29 bar stools in front of a $9,000 marble countertop!

This doesn't mean that our furniture is necessarily expensive. As of the time of this blog our entry level customizable is only $109 for a backless bar stool in your choice of cover, metal finish and height with a TEN YEAR frame and swivel warranty. Our least expensive swivel bar stool with a back in your choice of frame and finish is $186. These are all-welded, powder-coated bar stools with commercial quality construction that will give you years of comfortable use.




So What Makes Your Bar Stools So Good?





Mega-Store / Internet Quality

$86 to $109 Depending on where you find it and what "deal" they have that day.


Better Quality

$149 In Our Store


Best: Custom Bar Stools

$350 In Our Store
(Add $20 for arms)


Bolt Together Construction
"Spray Painted" Finish
Cheap vinyl cover
Cheap Foam
Thin metal (easy to bend)
Cheap Swivel
Spot Welds
Actually labeled "Residential use only"
90 Day Warranty
As-Shown Only
Welded Seat and base
Welds where easily visible
Heavier gauge metal
Nicer quality Cover and tailoring
Better quality swivel
Cheap Foam
Cheap Base Material
Painted Finish
Recommeded for residential use
1 Year Warranty
Customizable
Fully Welded
Heavy gauge steel
Exceptional tailoring in your choice of covers
Durable Powder Coated Finish in your choice of colors
Plush seat cushion
Acrylic floor glides
Attention to detail
Trendler Lifetime Warranty Swivel
Lifetime Frame Warranty



Bolt Together Construction with cheap swivel plate. 90 day warranty



Spot and 3/4 weld construction, decent swivel plate. 90 day warranty




Welded frame construction
The only bolts hold the Trendler brand swivel plate. The Trendler swivel has a lifetime warranty*



Parts loosely fit, metal and welds not smooth. Painted finish that can chip or scrape easily



Better fit, metal and welds better quality. Painted finish.



Parts fit nicely, Metal and welds are ground and nicely finished. Powder-coated finish that is extremely durable.